A R T H U R    S U S S M A N N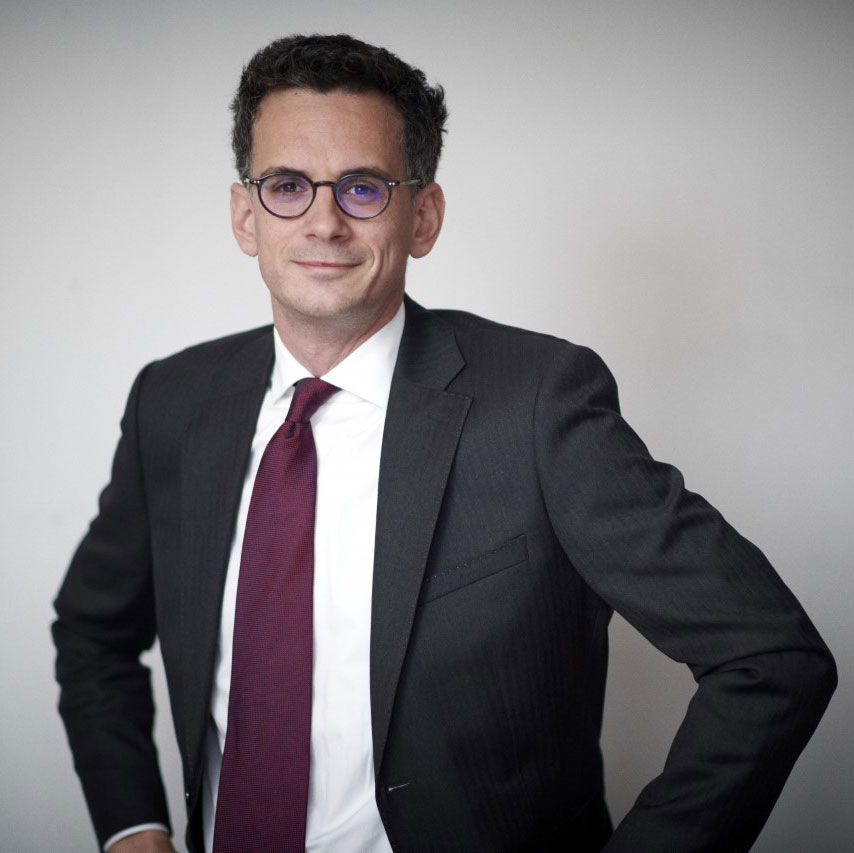 Arthur Sussmann is a criminal defense attorney handling the cases of people and corporations facing criminal charges in front of criminal courts or administrative and disciplinary authorities.
His practice is focused on white collar crime including financial, accounting and tax cases as well as business cases (criminal labour cases and criminal health cases).
He also litigates business law cases, especially when they are related to criminal issues (shareholder disputes, top executives liability etc.)
Arthur Sussmann worked for seven years at the office of Georges Kiejman and Thierry Marembert, advising top executives, foreign and domestic firms involved some of the more notorious criminal affaires of the past few years.
He started his career working for three years in the audit and finance department of a major industrial group.
He graduated from Hec Paris Business School, SciencesPo Paris (Cum Laude), the University of Strasbourg (Master of business law) and the Paris Bar School.
He teaches Business Law and Accounting at SciencesPo Paris Law School.
In 2022, he was awarded the prize of the Hec Alumni lawyer of the year.
He is fluent in French, English and Spanish.
Memberships
Criminal Lawyer Association (ADAP)

Corporate Advisors Association (ACE)

Membre de l'International Bar Association (IBA)
Other Commitment
After Business School, Arthur Sussmann served as a navy officer on French submarines, with more than 1.500 hours at sea. During his service, he was involved in missions and conflicts abroad.
Address
R O U S S E A U  &  S U S S M A N N
77, boulevard Malesherbes
75008 Paris, France
Phone
Tél. : +33 1 89 16 07 48
Mobile : +33 6 16 27 27 53
E-mail
asussmann@rousseau-sussmann.com