T I M O T H É E    B E R T R A N D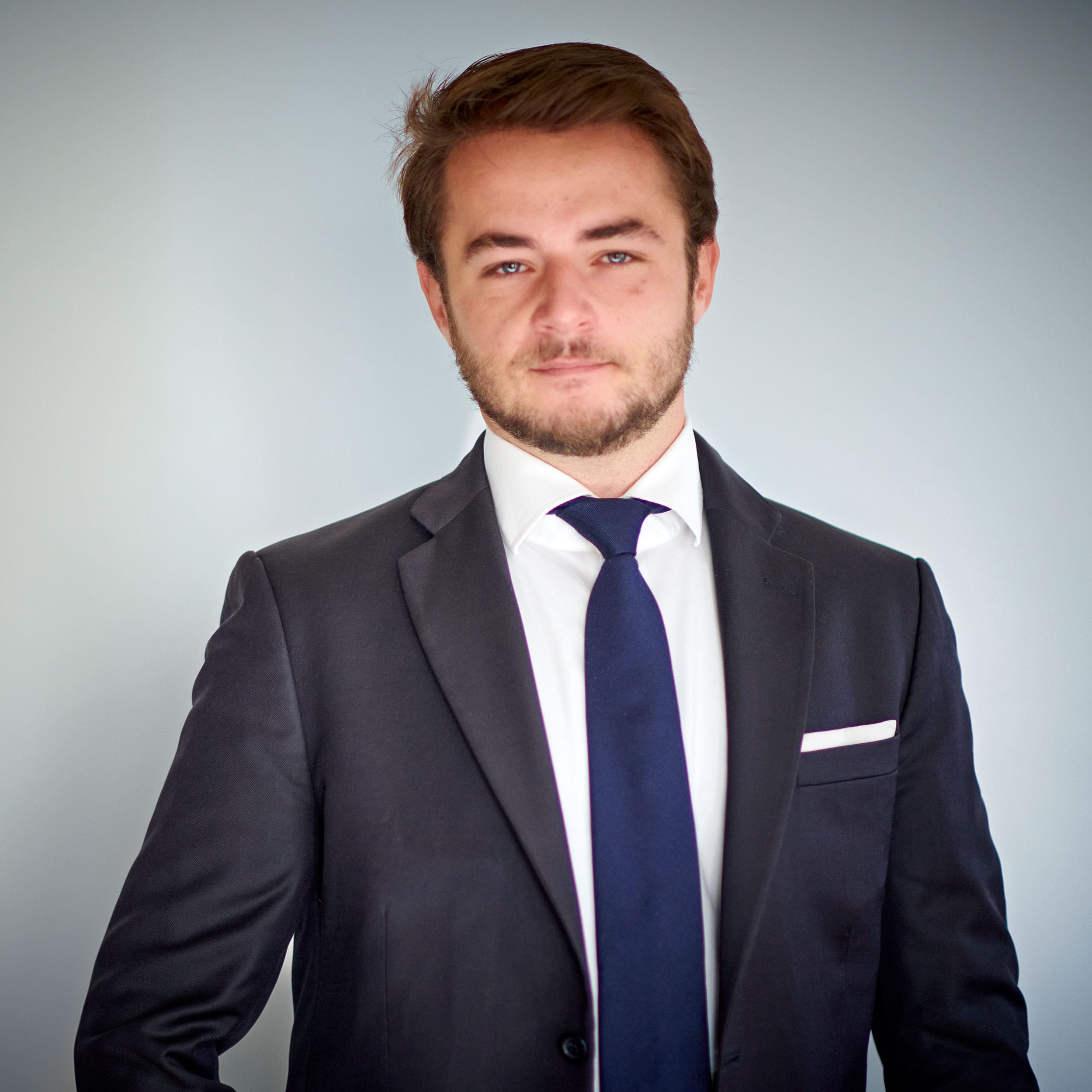 Timothée Bertrand is a criminal lawyer.
He worked as a trainee with the white collar teams of several international law firms in Paris, Clifford Chance LLP and White & Case LLP, as well as with the Financial investigating judge of the Paris Court, and in compliance department of Edmond de Rothschild.
Prior to joining ROUSSEAU & SUSSMANN, Timothée worked as an associate in the litigation and dispute resolution team of a French law firm.
He works both in French and in English.
Graduation
LL.M's degree in International business law (International law school Assas-Sorbonne - Singapore)

Master's degree in Fight against financial and organised crime (Aix-Marseille University

Certificate in Finance and criminal law (Aix-Marseille University)

Master's degree in Legal careers and criminal sciences (Panthéon-Assas University)
Address
R O U S S E A U  &  S U S S M A N N
77, boulevard Malesherbes
75008 Paris, France
Phone
Phone : +33 1 88 33 59 56
E-mail
tbertrand@rousseau-sussmann.com