J U L I E    B A L T Z I N G E R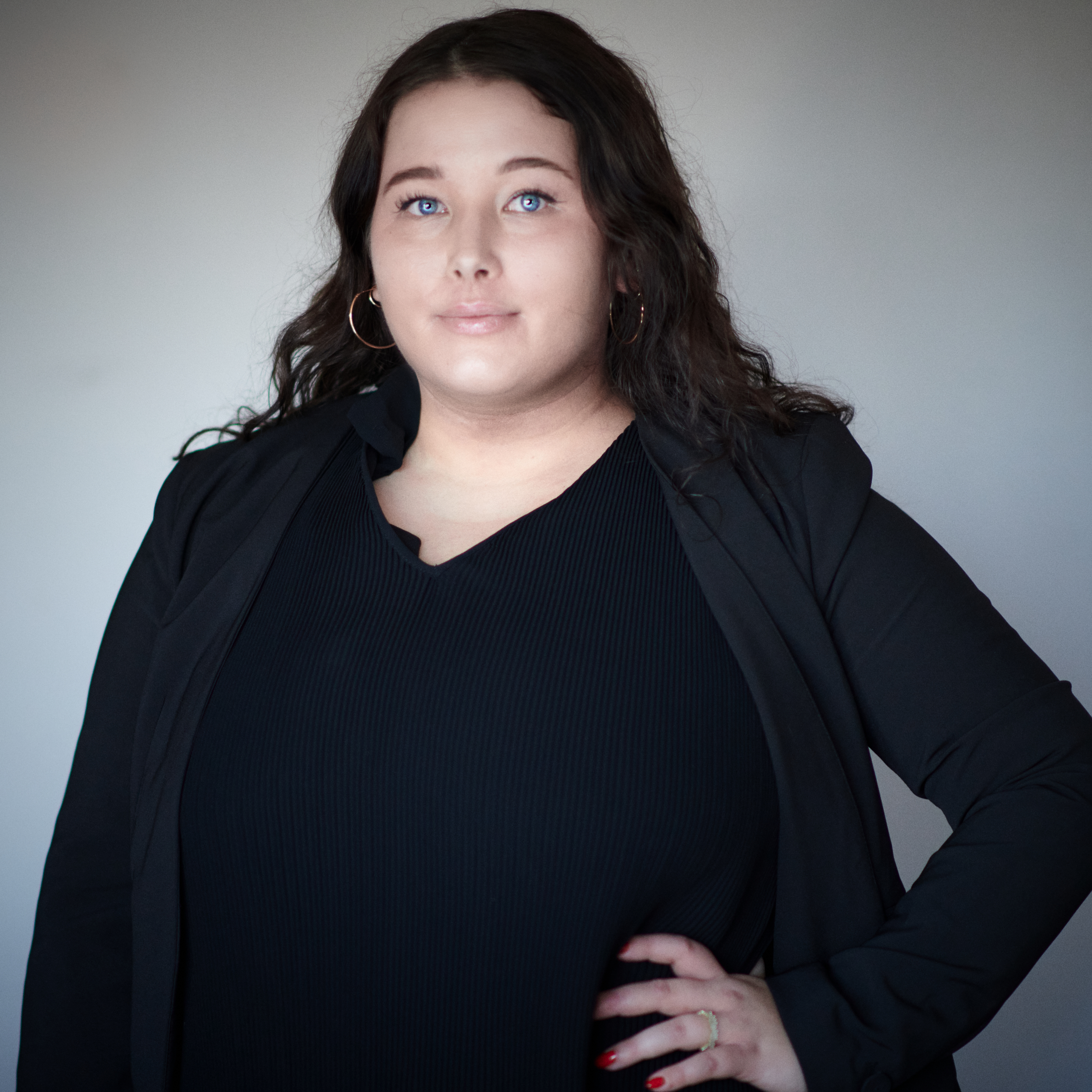 Julie obtained a master's degree in Business Law (DJCE) from the Faculté de Droit de Nancy. Prior to joining Alice Rousseau Avocats, Julie worked as a trainee for French law firms specialized in business and tax law, including August & Debouzy.
She is employed as lawyer by the firm ROUSSEAU & SUSSMANN.
Julie works both in French and English.
Address
R O U S S E A U  &  S U S S M A N N
77, boulevard Malesherbes
75008 Paris, France
Phone
Phone : +33 1 88 33 59 56